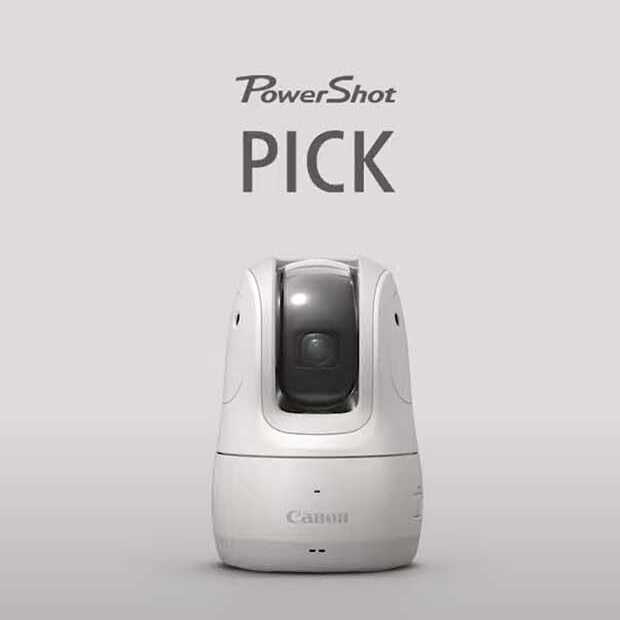 [ad_1]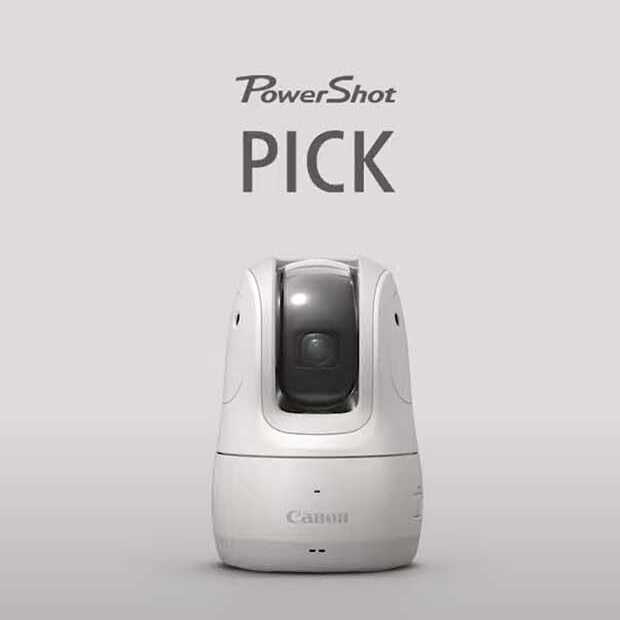 Canon believes that photography can be left without a robot and introduces the PowerShot PICK, a camera that allows you to take pictures using artificial intelligence. The camera has a movable lens and makes its own decisions. You can give the camera commands via an app and your voice.
Canon PowerShot PICK
The styling of the PICK is remarkable. It looks like a security camera, but is meant to be taken with you. You just don't just put it in your pocket, it is too big for that. Clearly there is still work to be done on the PICK.
The money for further development comes from private funds through the Japanese crowdfunding site Makuake. That is going well, as $ 100,000 has already been put in, while Canon asked for $ 10,000. It is not clear why Canon opts for crowdfunding and does not simply cover the costs for R&D itself. Free publicity through a crowdfund is of course never gone.
A promotional video for the campaign shows the PICK in different situations: recognizing and photographing faces during a party; following a person cycling through the yard and activating themselves in someone's kitchen upon request.
What it isn't is a webcam. That seems like a missed opportunity. A rotatable, smart webcam that accepts voice commands would be a godsend for many people who are tired of answering calls from the same spot in their makeshift home office. In that regard, Canon seems to have missed the opportunity to adapt the PICK to current reality.
Future
The question is whether this little experimental device will pay off for Canon. Maybe in the future we will have robotic cameras that follow and record us everywhere. The Canon PowerShot PICK then goes down in the history books as groundbreaking. The applications are there. Take YouTube. A robot camera is a dream for many vloggers who want a smart cameraman. The downside? Such a robot camera that sees and records everything is a nightmare for privacy-sensitive people.
[ad_2]