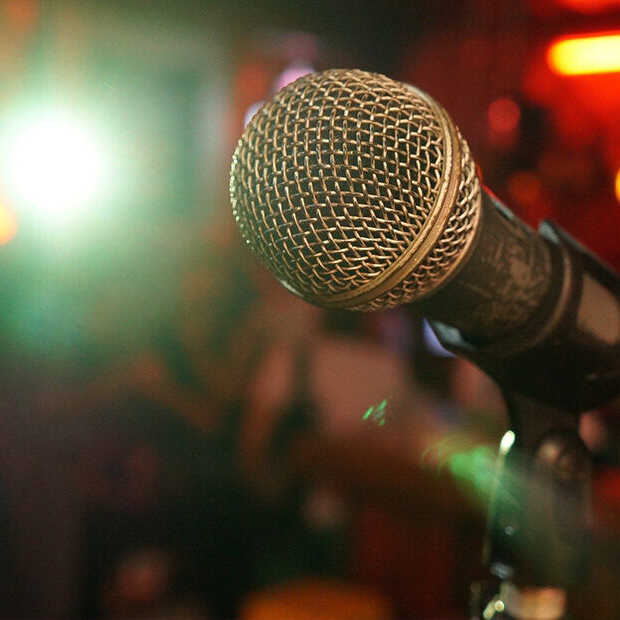 While The Voice of Holland is already far away from the auditions, we are waiting for the moment when we can look in another program to see what kind of talents our fellow Dutch people have (or miss). There have been numerous talent shows Got Talent, Idols, The Voice, Starmaker, and so on. We consider five striking moments from those talent shows.
The cell phone salesman who became a successful opera singer
This is kind of the mother of talent show auditions (along with that of Susan Boyle with I Dreamed A Dream). Paul Potts from Whales is going to do a number of the opera Turandot before Simon Cowell's critical eye. Nessum Dorma is already a song that gives you goosebumps, but you don't expect it from this man. Even Britain's Got TalentCowell's over. So goosebumps!
https://www.youtube.com/watch?v=dnp-8GrHOI
Powerful dance show with light convinces everyone
Where most talent shows revolve around singers, even if anyone who can do a trick is allowed to participate, it is sometimes just another kind of performance that steals the show. In this case, a whole dance show has been developed with light. It is extremely powerful and knows how to completely blow away Howard Stern. And yes, us too.
How it all started for Ben Saunders
A piece of Dutch pride then. The Hoorn-based tattoo artist Ben Saunders has one of the most watched audition videos in the Netherlands. The Voice was another new program and its rendition of Kings of Leon's Use Somebody. Nick (or is it Simon?) Even insists on pressing the button of Jeroen van den Boom. In the end Ben Saunders ended up with a great singing career, in addition to his work as a tattoo artist.
But there are also nasty candidates
You can probably remember that a famous radio DJ dressed up entered an audition for a talent show. The audition below is reminiscent of that, because it's such a strange audition that you'd think it's all acted out. Perhaps it is: it is in any case a remarkable piece of history of Idols Netherlands, which proves that they are not always positive success stories. In the time of Henk-Jan Smits, that negativity often came out of the jury, but this time the roles have been reversed.
The cutest school kids ever
A bunch of primary school kids form a choir together and we don't know which is cuter: those sweet little heads, that lovely British accent or the fact that they turn out to have real talent. And yes, the chosen song, Don't Stop Me Now by Queen, that helps, but also the big surprise in the middle. We are convinced: watching this video without smiling does not exist.
[ad_2]